Meet the Team
IPS Ceramics is a relatively new company but one with a long history in this industry. Established in its present form in 2009, it evolved from the merger of several leading manufacturers of high temperature ceramics, all bringing a bank of expertise. Today's IPS team collectively boasts over 200 years of experience in ceramic technology, including design, material selection/specification and manufacturing. On this meet the team page you will be able to find the people who are best suited to your needs.
IPS Ceramics is also very well known around the world as a major supplier of kiln furniture systems based on mullite-cordierite materials.
The main technical ceramics in our range are high alumina, silicon carbide and steatite; however, recent additions include aluminium nitride and TZP-zirconia, and we can supply most technical ceramic materials if you have a particular requirement.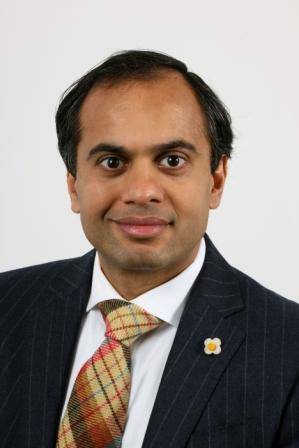 Sukhjinder Singh
Managing Director
Sukhjinder was previously with Dyson Group, which he joined in 2008 as Programme Director and where he subsequently also took on the role as MD of the Ceramic Division. He holds an MSc in Business (specialising in Strategy, Finance and Marketing) and has a post-graduate Supply Chain qualification. He began his career in The Netherlands as a Management Consultant with KPMG, later moving to work for Shell and Univar, where he held Financial Controller, Strategy, Marketing and Project Leader roles.
Phil Green
Sales Director
Phil began his career in ceramics at Wedgwood, where he gained 17 years ceramic manufacturing and technical experience. In 1989, he joined kiln furniture company Acme Marls in an export sales role and when Acme Marls became part of Dyson Group in 2000, Phil was appointed Commercial Business Manager of the new set-up. In addition to his broad technical knowledge of high temperature ceramics, Phil has travelled all over the world and has strong ties with the major international and UK ceramic product manufacturers.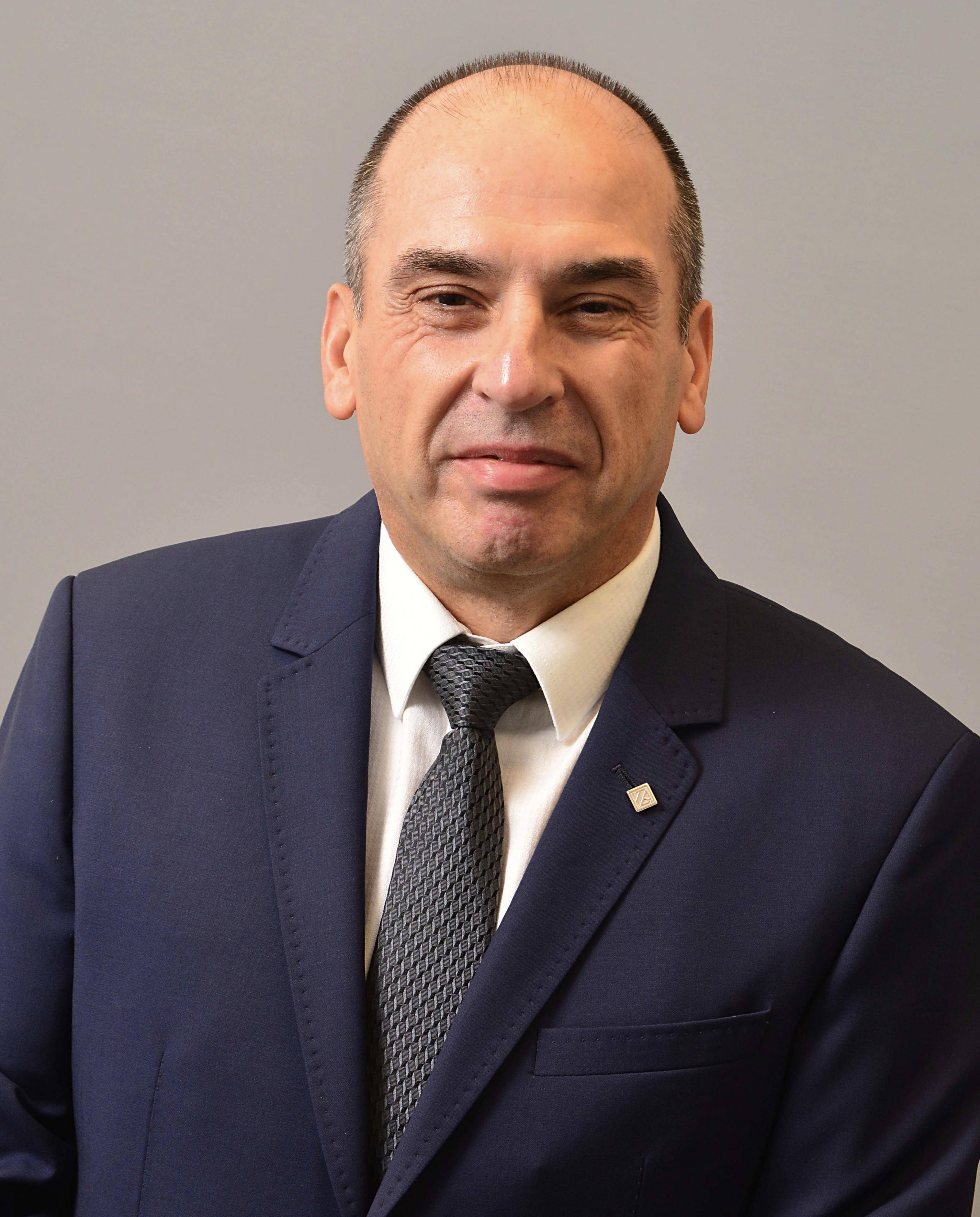 Ian Wright
Operations Director
Ian joined kiln furniture company Hewitt Refractories in 1977, with technical, lab and QC roles and subsequently moved up to senior production management level. When Hewitt Refractories became part of Dyson Group, Ian was appointed as Manufacturing Manager for what, at that time, was a business spread over three sites in the UK. Ever since the business was consolidated onto one site, Ian has been responsible for managing operations at a senior level. Ian is also now Operations Director at IPS-Trend in Beijing.
Commercial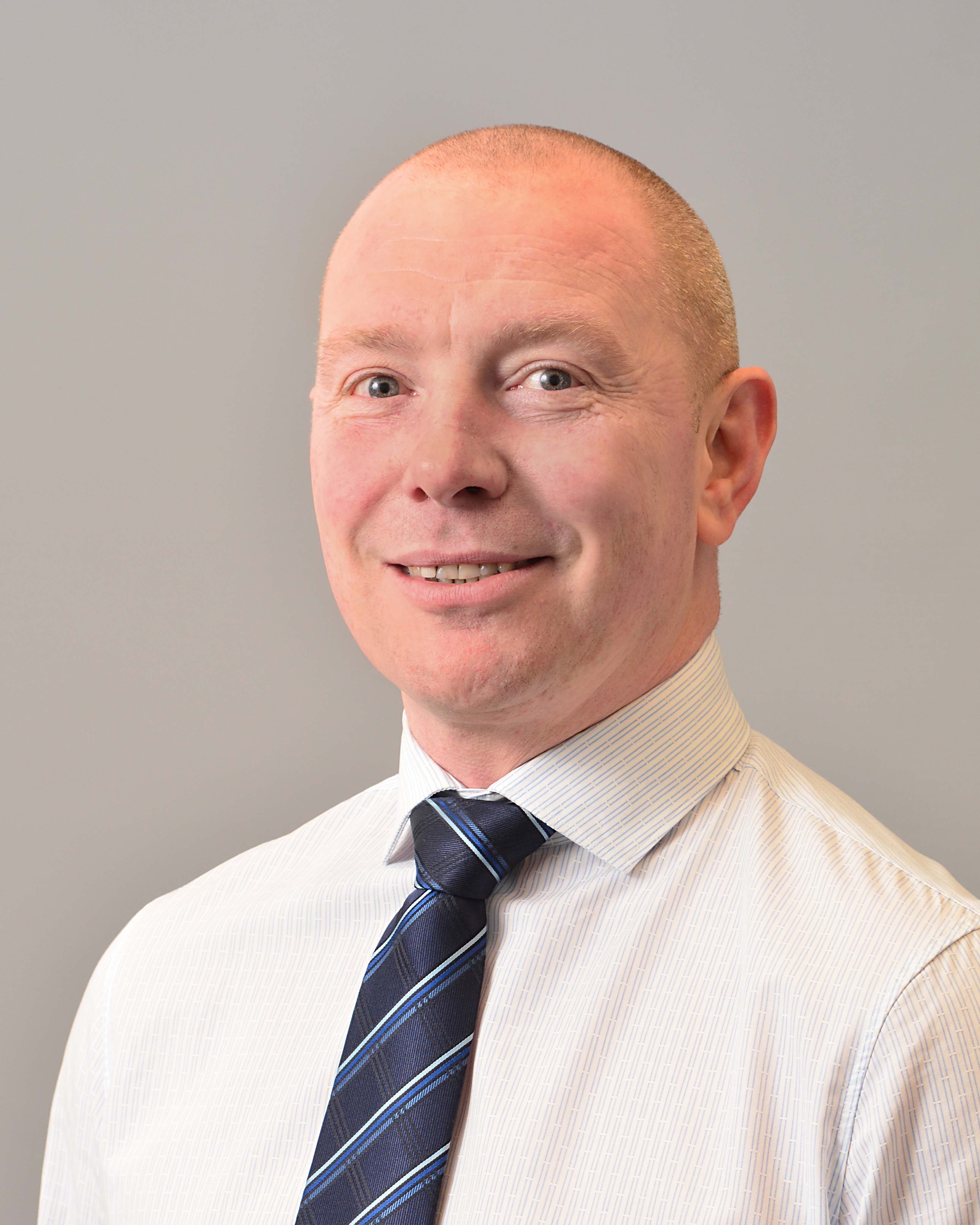 Rob Brennan
Commercial Director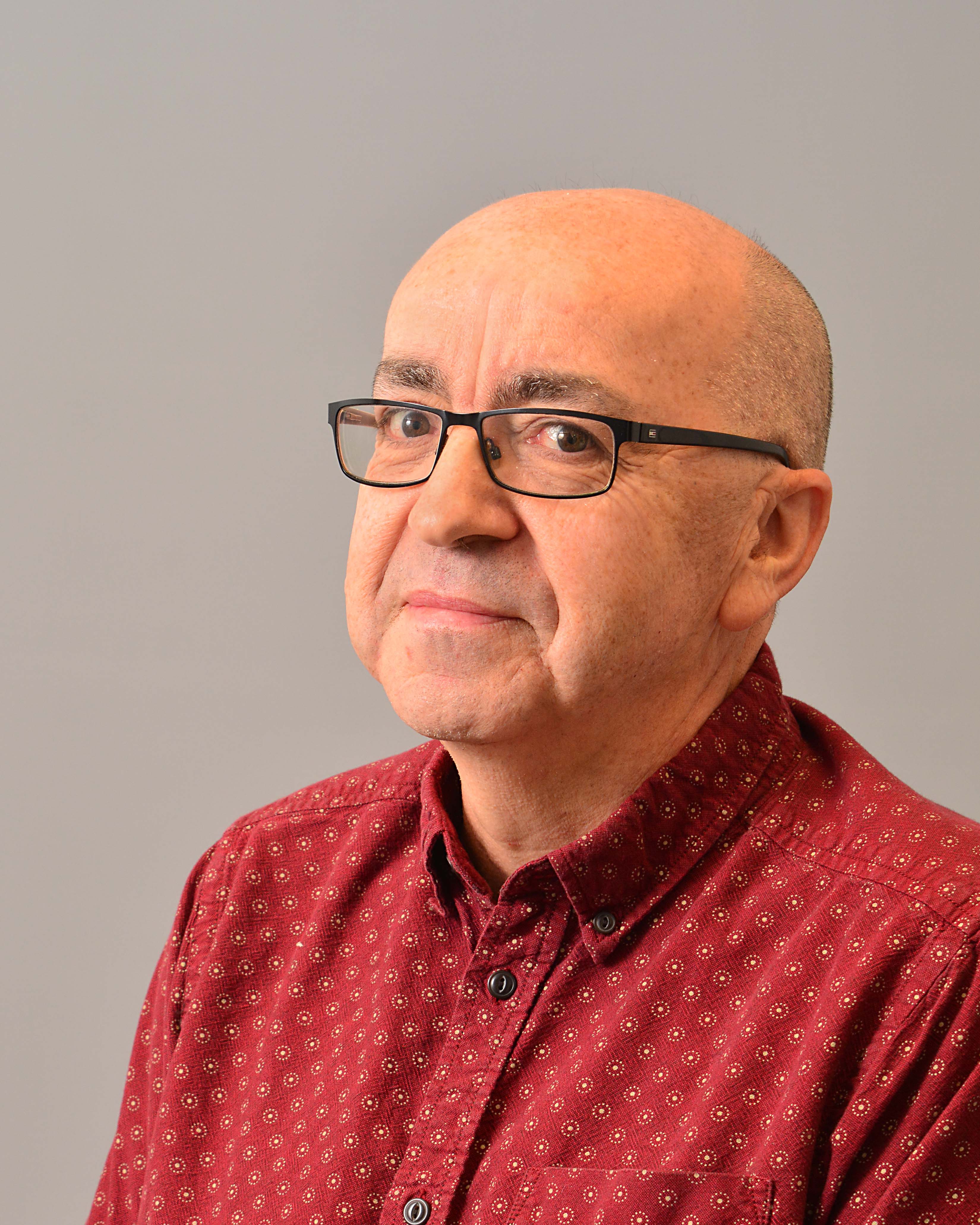 Dave Street
Commercial Coordinator/ Planner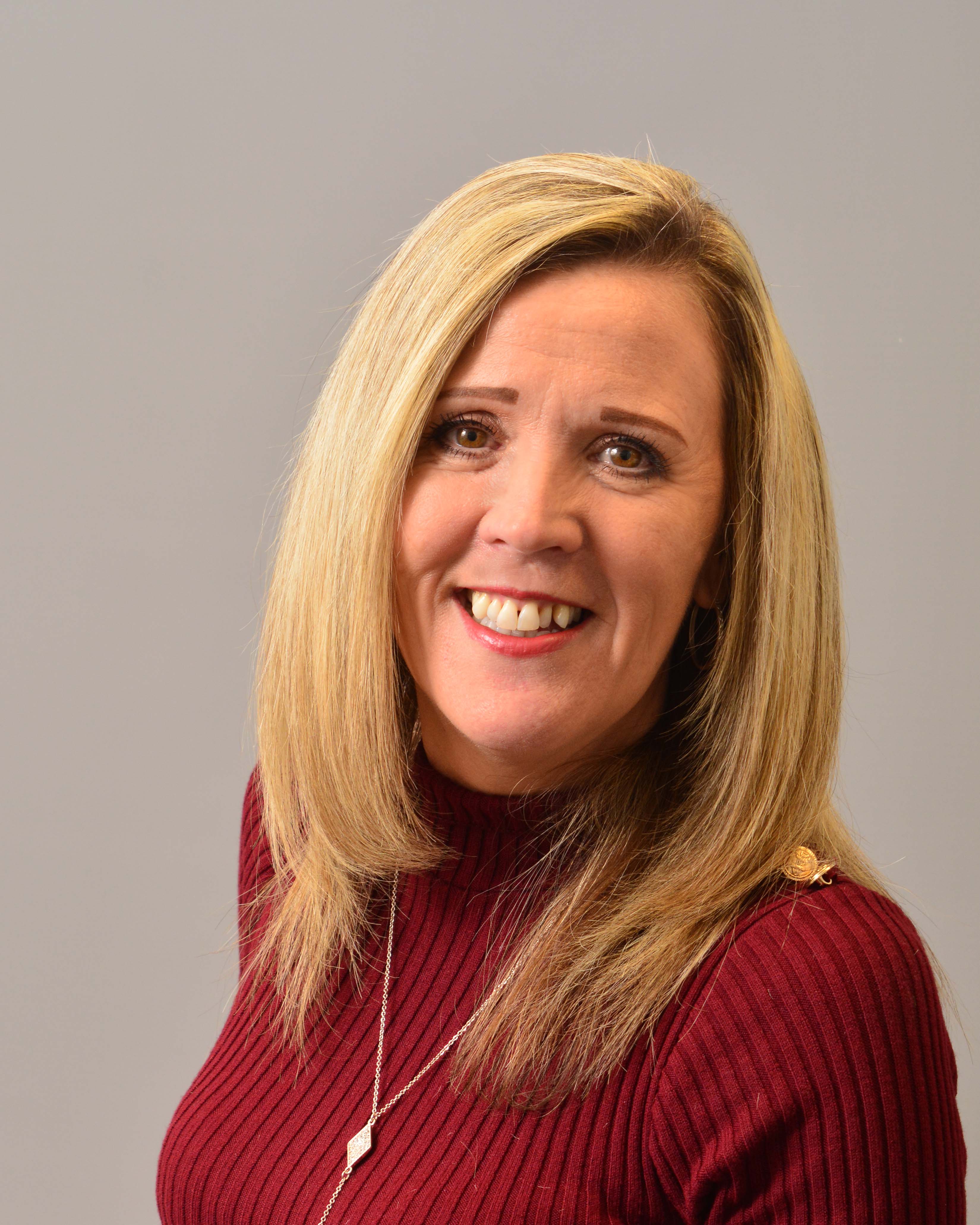 Bev Lowndes
Commercial Coordinator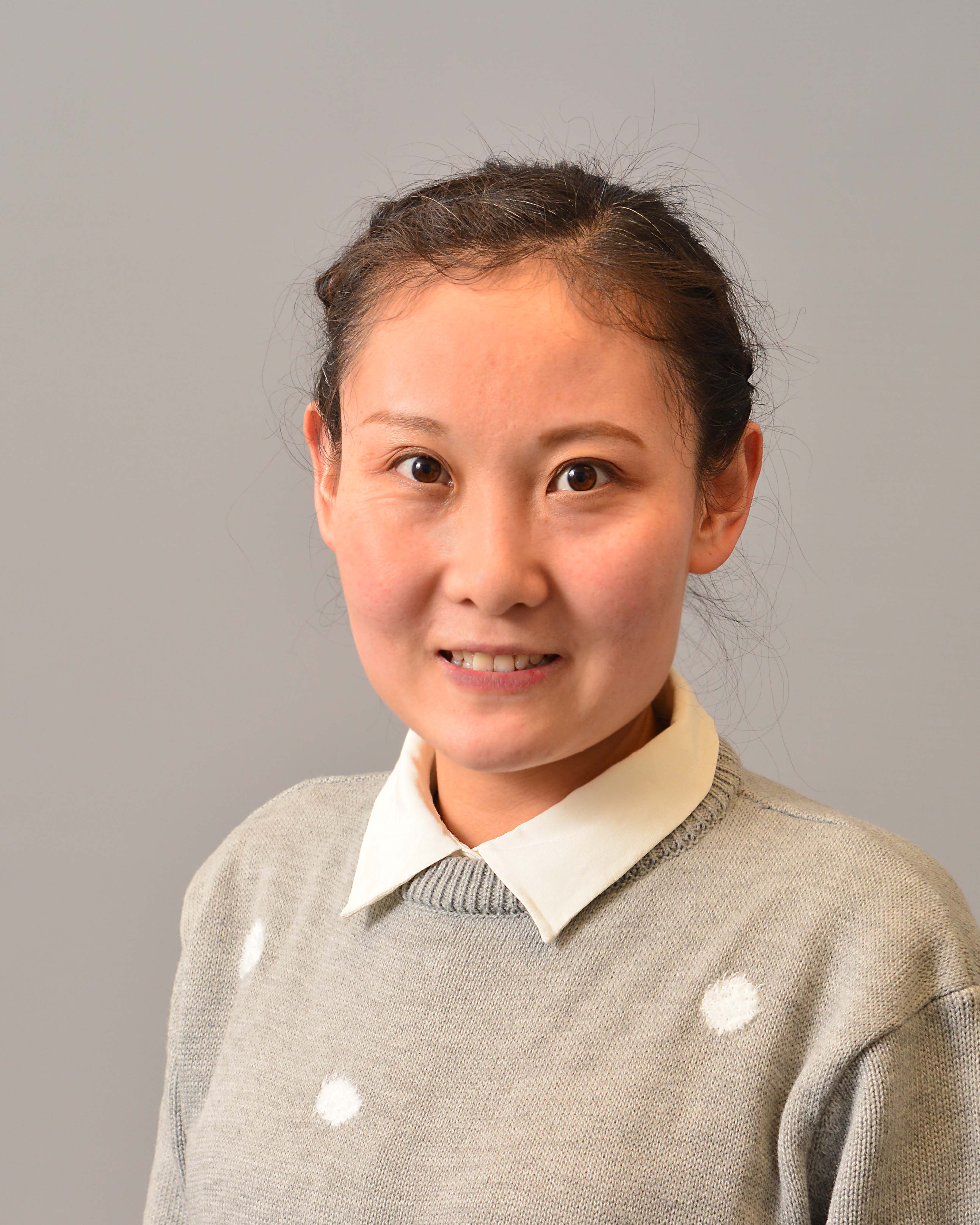 Catherine Lv
Commercial Co-Ordinator - Asia
Sales Team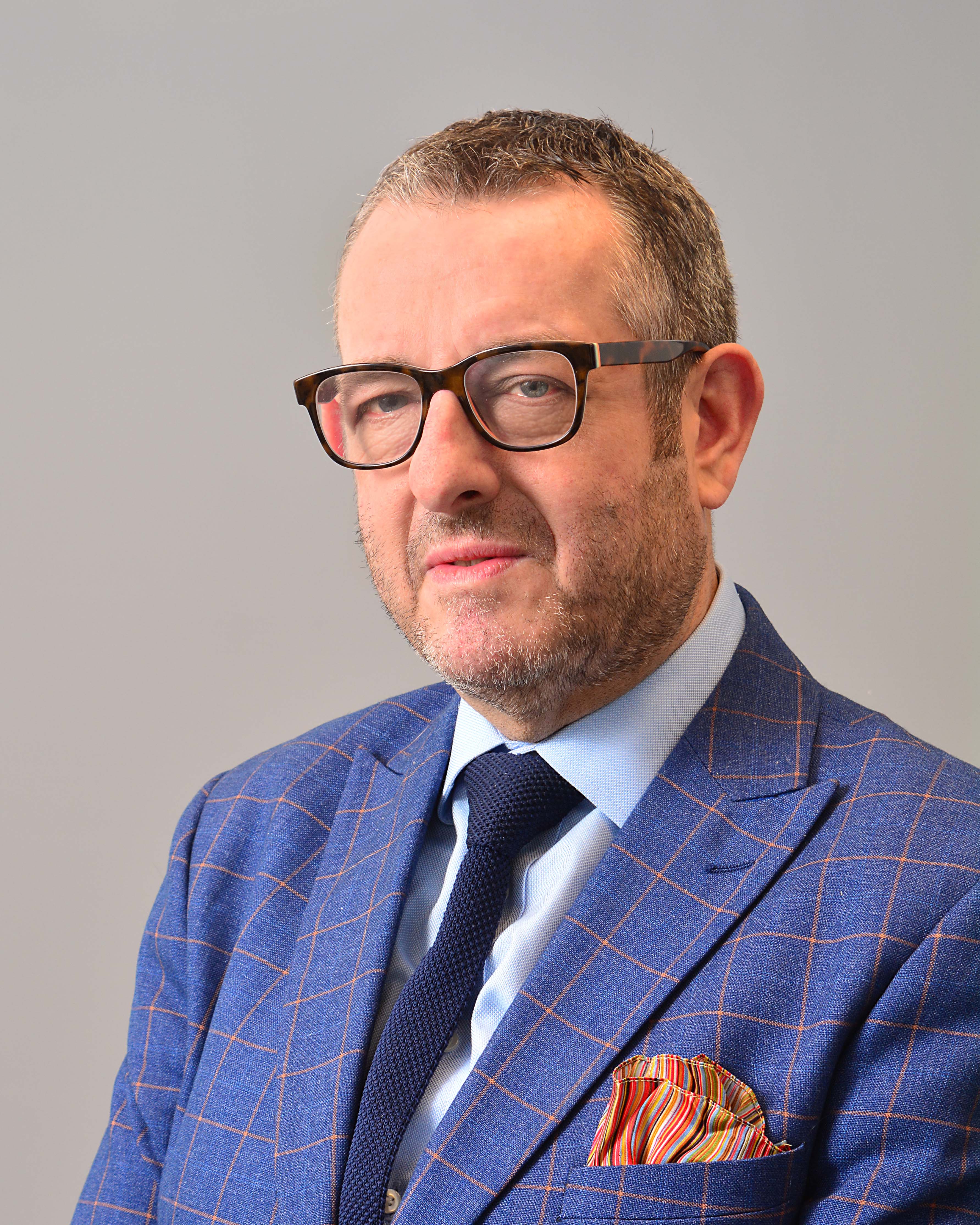 Mike Jackson
Vice President - IPS Ceramics USA Ltd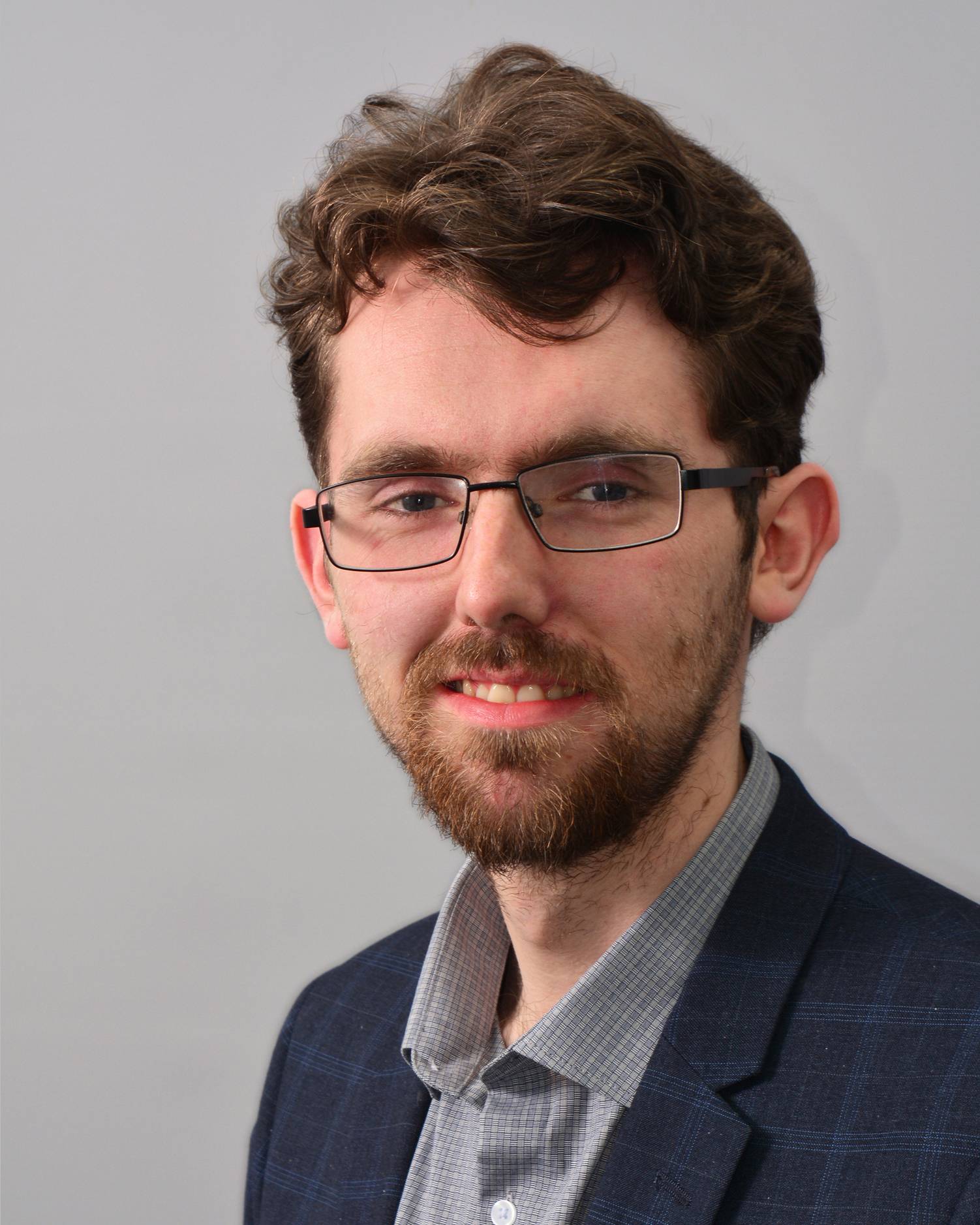 Thomas Evans
Marketing Executive
Design and Technical Support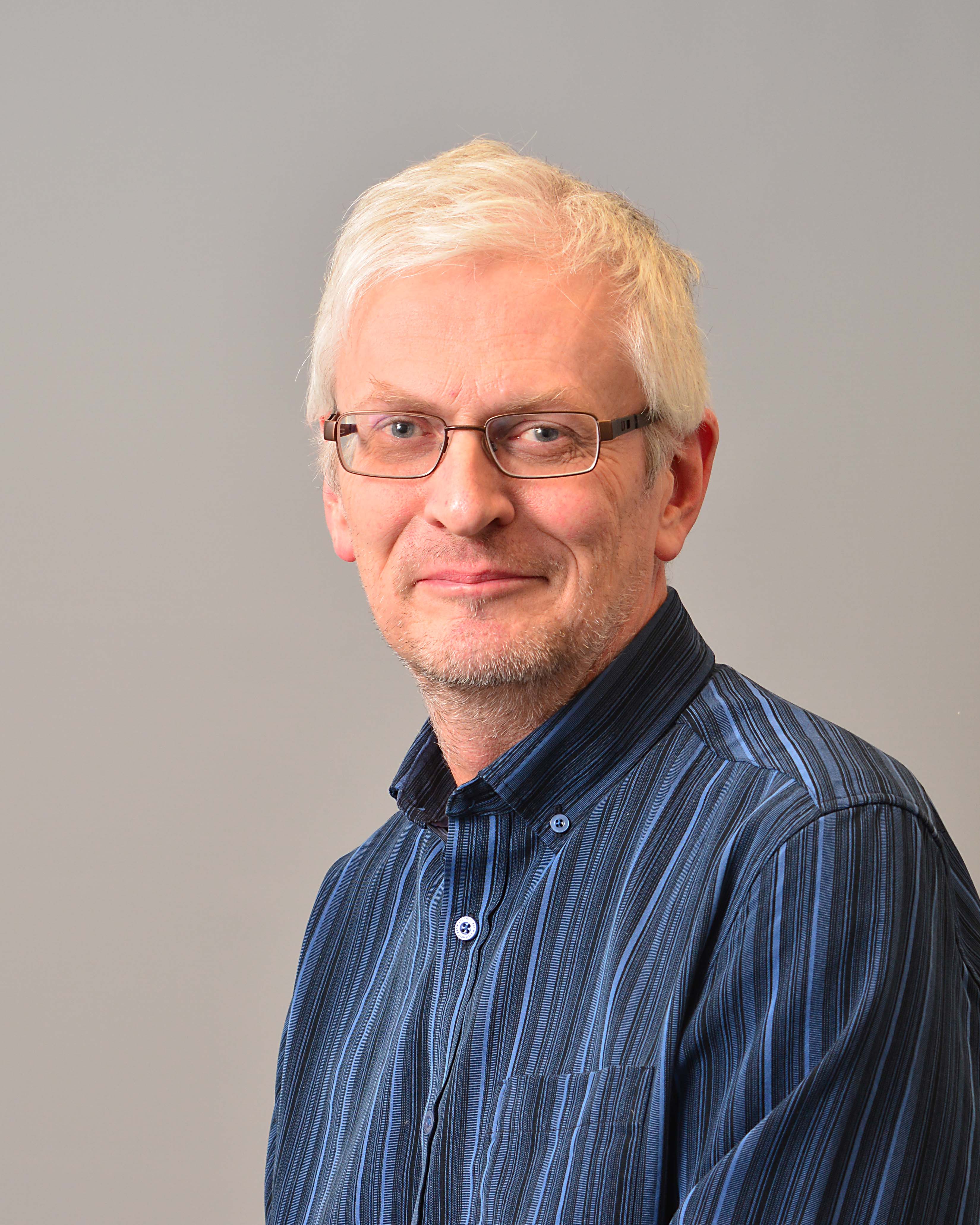 Brian Wycherley
Technical & Development Manager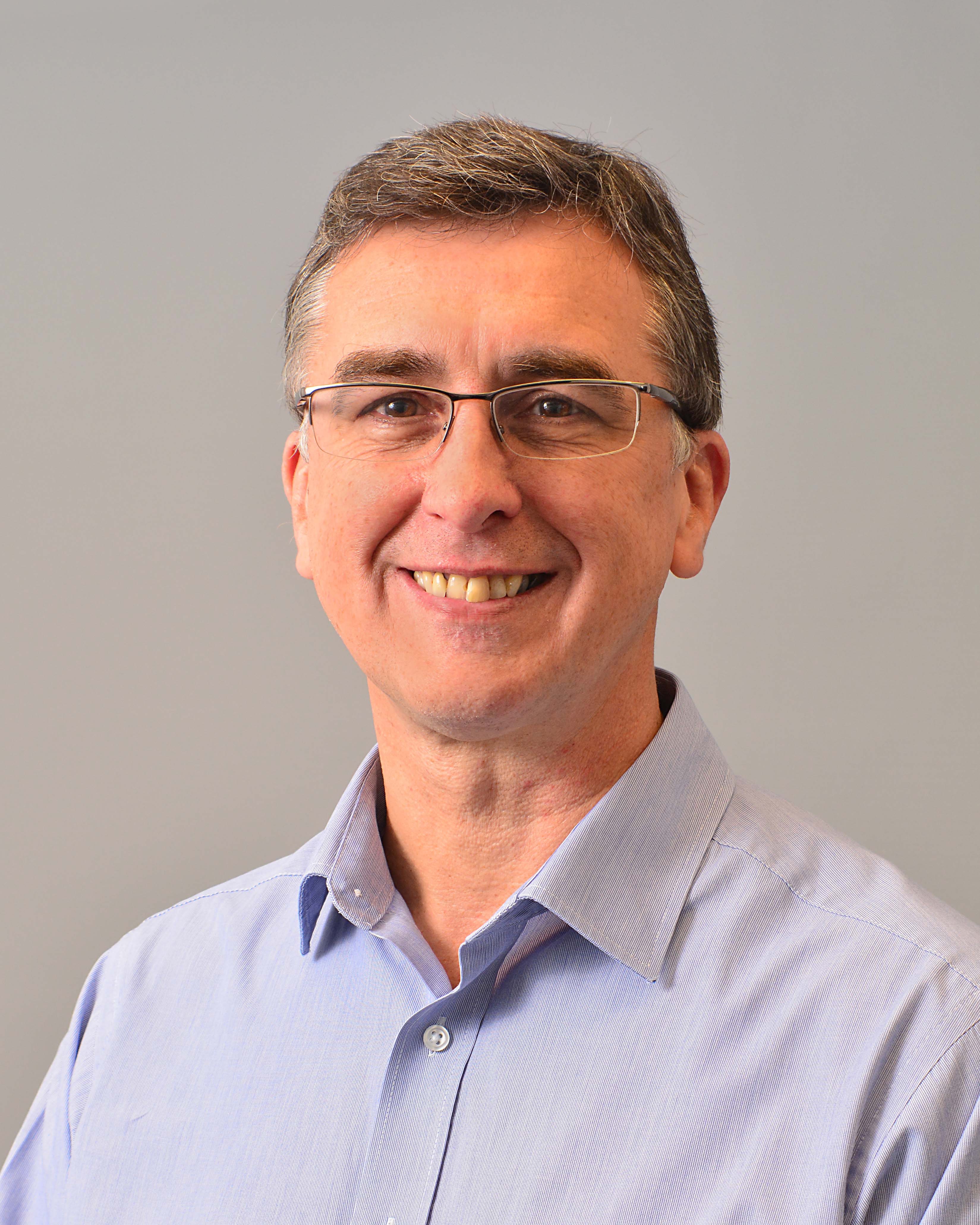 Andy Danahay
Design Manager
Operations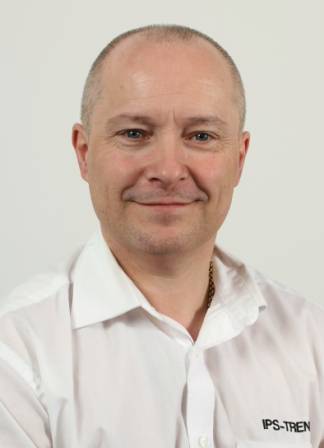 Paul Thorley
Despatch Manager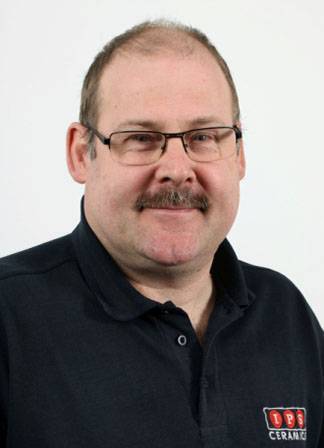 Graydon Harris
IT