Kiln Car Structures
About Kiln Car Structures
The design and size of your kiln car structure depends on the products being fired and the space available in the kiln. IPS offer a range of solutions with either set or variable spacings to suit product heights and maximise kiln fill.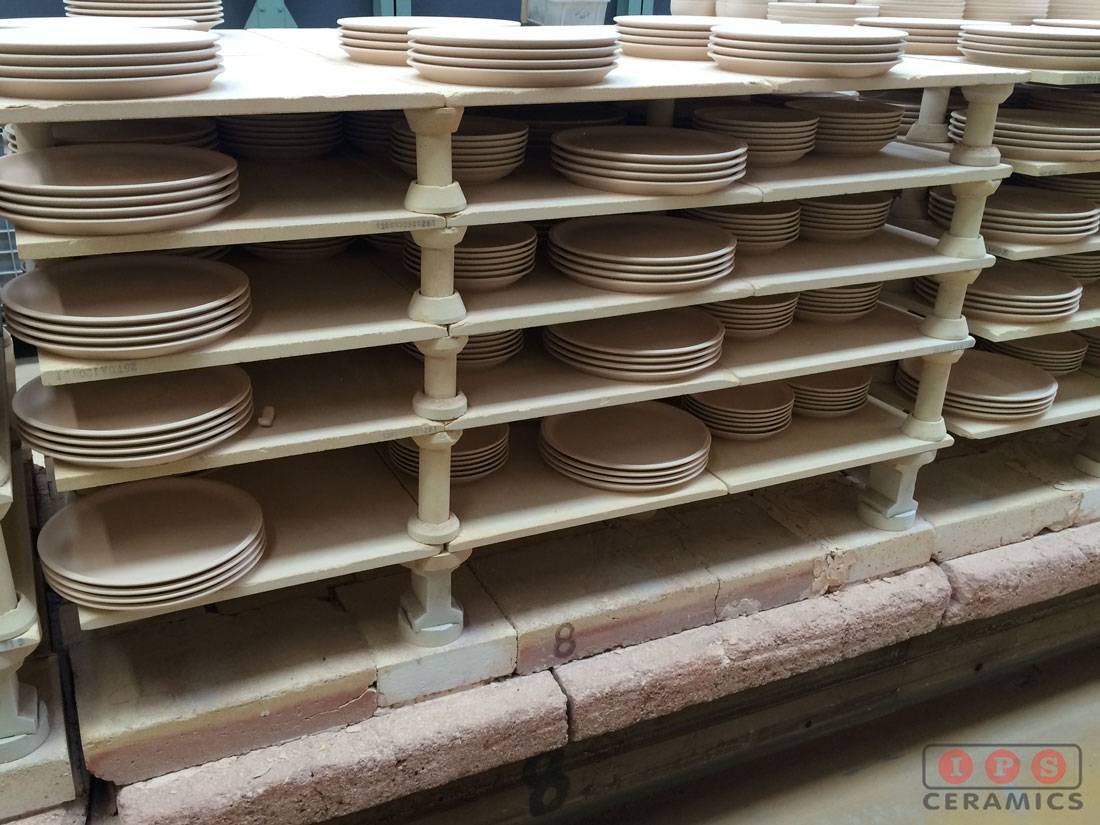 Traditional Batt & Prop
This well proven robust design can be supplied with deck spacings to suit your requirements. Recommended for applications where product mix is consistent and for applications involving heavier loads.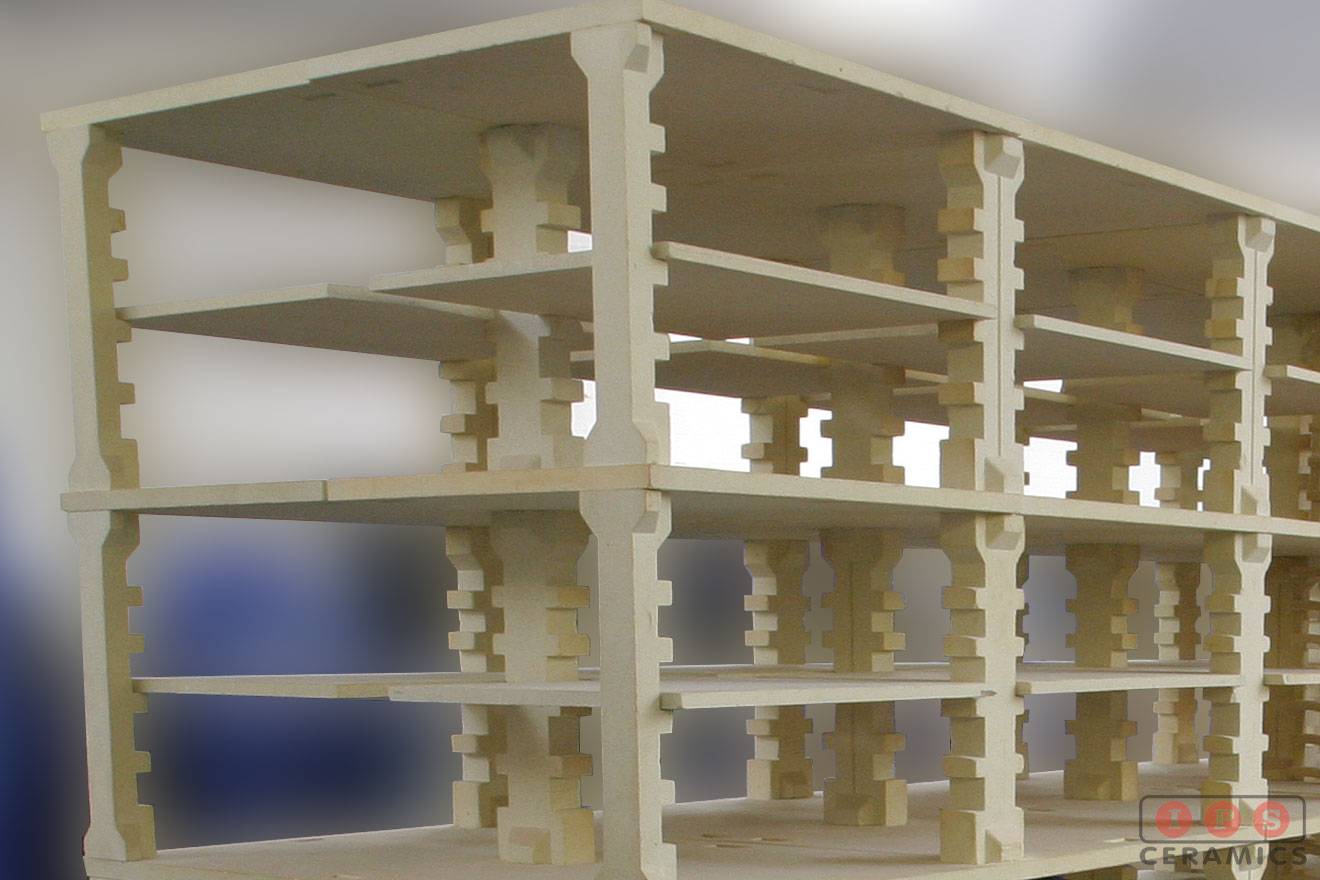 Adjustable Batt Positions
A traditional structure incorporating fixed and adjustable batt positions. The toothed props allow batts to be moved to various heights as product mix changes.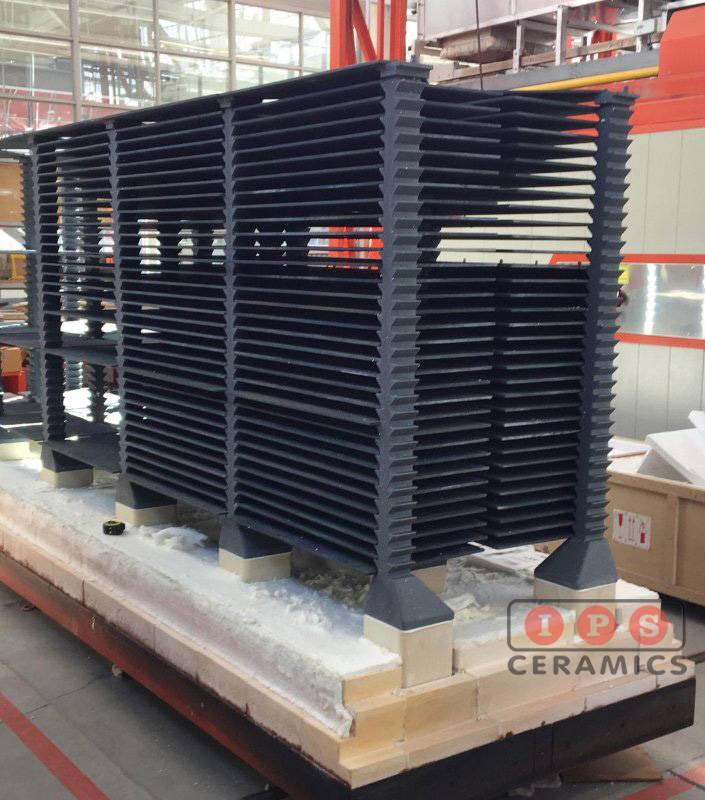 Silicon Carbide Structures
Silicon carbide systems offer maximum kiln fill and improved high temperature performance. IPS offer bespoke designs to suit your kiln and application.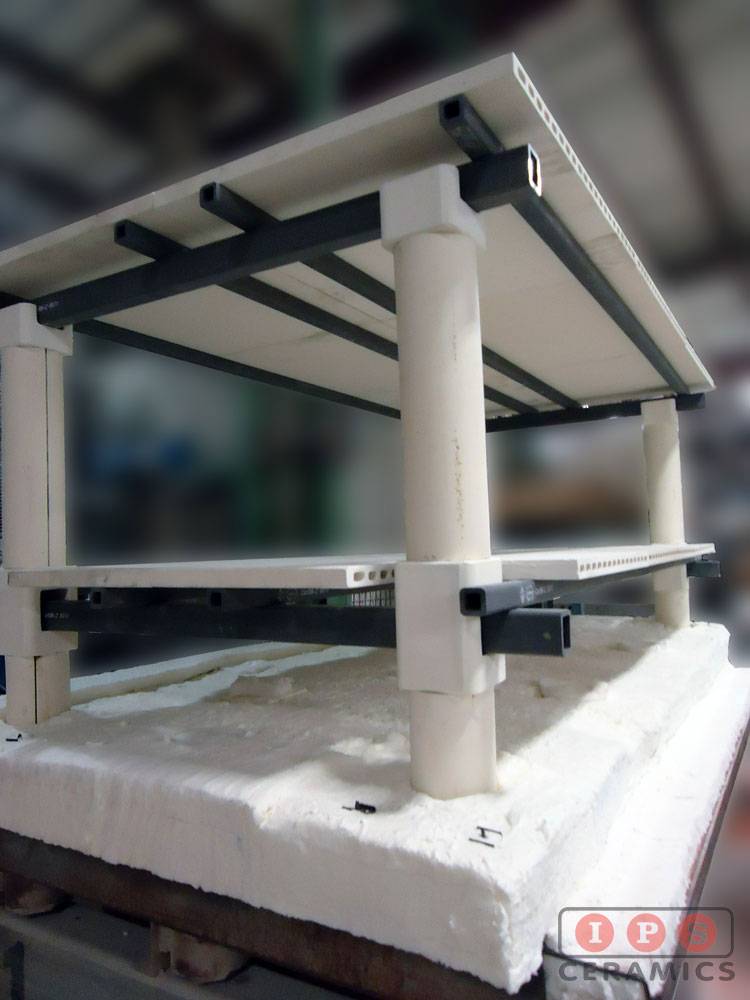 Beam Structures
Silicon carbide beams are very strong and resist bending in service. The long beams minimise the number of vertical posts providing a very open placing area. They are often used in conjunction with extruded batts for sanitaryware firing and are suitable for heavy loads.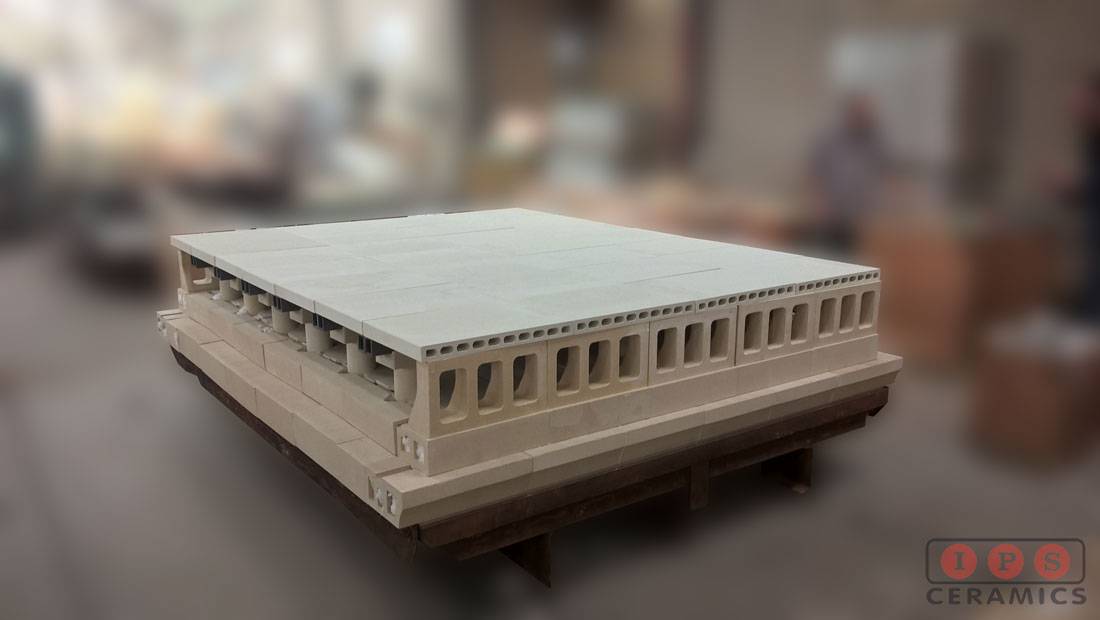 Car Base
IPS can design energy saving kiln car bases for your kiln. Our designs use light weight, hollow perimeter blocks and cover batts to encapsulate ceramic fibre or other insulating in-fill. We are happy to design replacement bases for existing kilns as well as new projects.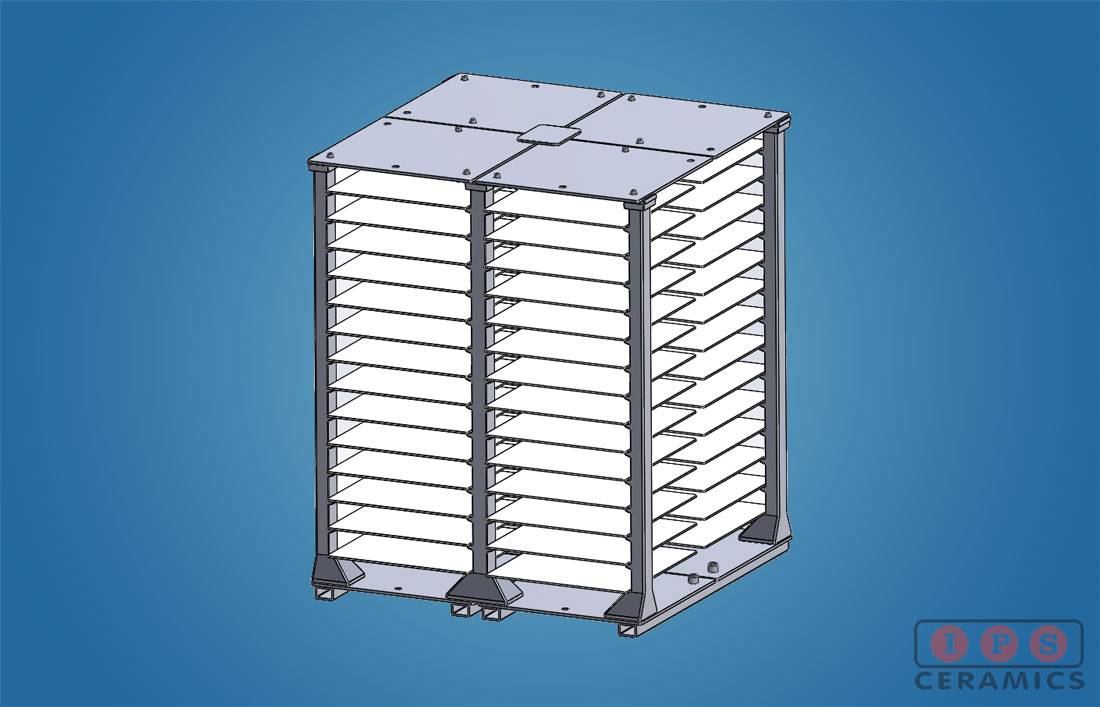 Silicon Carbide Modules
Interlocked structures suitable for moving by manual or automated transfer systems.