Blog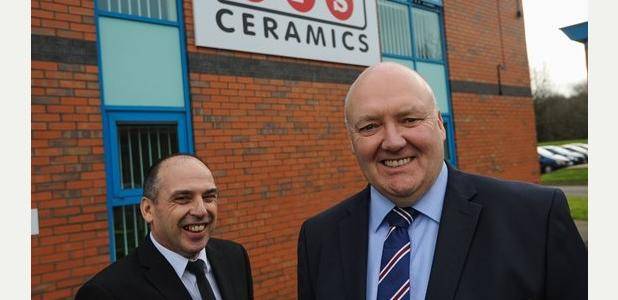 Site Move
Posted by Alex Painter on February 2, 2016
Kiln furniture firm is 'fired up' after move
Kiln furniture manufacturer IPS Ceramics has moved into a new base as it looks set to expand into new global markets.
The company has relocated from its former base in Shelton New Road to a modern, high-quality business unit on High Carr Business Park, in Newcastle.
The move comes after the firm successfully expanded its technical ceramics portfolio currently comprising high alumina, silicon carbide, zirconia and glass ceramics.
Read more on the Sentinel website…
Follow: @SentinelStaffs on Twitter | sentinelstaffs on Facebook
Follow Us: @IPSCeramics | IPSCeramics LTD on Facebook