Blog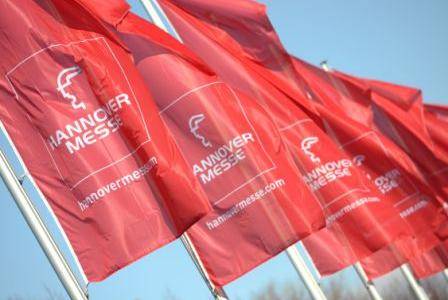 IPS Ceramics – Exhibit at Hannover Messe
Posted by Alex Painter on March 31, 2016
First Time at Hannover Messe
April sees IPS Ceramics taking the very latest samples from its technical ceramics range over to Germany to participate in the Hannover Messe Fair, taking place from 25-29 April in northern Europe's industrial heartland.
"This is our first ever showing at the world's biggest industrial trade fair," said IPS sales director Phil Green. "We are participating as part of the Ceramic Applications group and are very excited about the prospects for our future business, not only in Germany itself but throughout the global industrial marketplace."
Hannover Messe Fair is recognised as a critical partner in both demonstrating leading edge technologies and also supply chain capabilities and potential. Its success in this area has led to massive levels of support, with 6,500 exhibitors from 70 countries having taken part in the fair last year.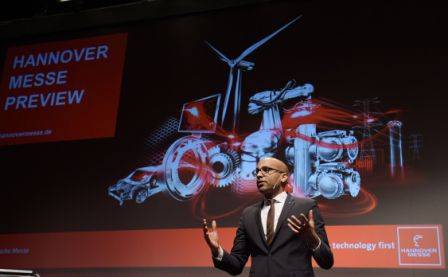 "In 2015, when we visited Hannover Messe Fair to undertake a proper scoping mission and evaluation task, the event drew 220,000 visitors from over 100 countries, around one-third of whom – an all-time record – came from outside Germany," explains Phil Green. "We decided that a presence here in 2016 was the next logical step in our steady progress as a supplier of technical ceramic solutions to the wider engineering world."
It is hoped that the special interest Ceramic Applications exhibit area will be a particularly attractive draw for all those designers, engineers, production executives and innovators who can see the unique set of physical, mechanical, thermal and performance characteristics that are offered by technical ceramics. These materials perform a highly valued role as key components in a wide range of industries, including aerospace, automobile, electrical, medical, defence, transportation, heat treatment, environmental technologies, laboratory, and research and development.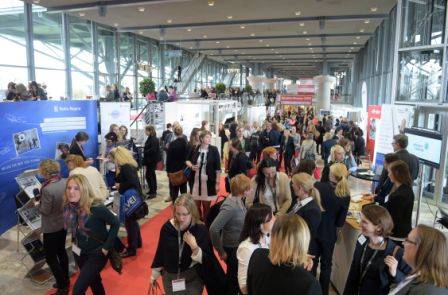 Over the past three years, in particular, IPS Ceramics has significantly broadened its portfolio in this sector and the company now supplies parts, components and tools manufactured from high alumina, aluminium nitride, silicon carbide, zirconia, glass-ceramics and steatite.
IPS Ceramics will exhibit in Hall 6 on Stand B16 at Hannover Messe Fair 2016. Please e-mail enq@ipsceramics.com to arrange a meeting in advance.