If you can't find what you are looking for please
contact us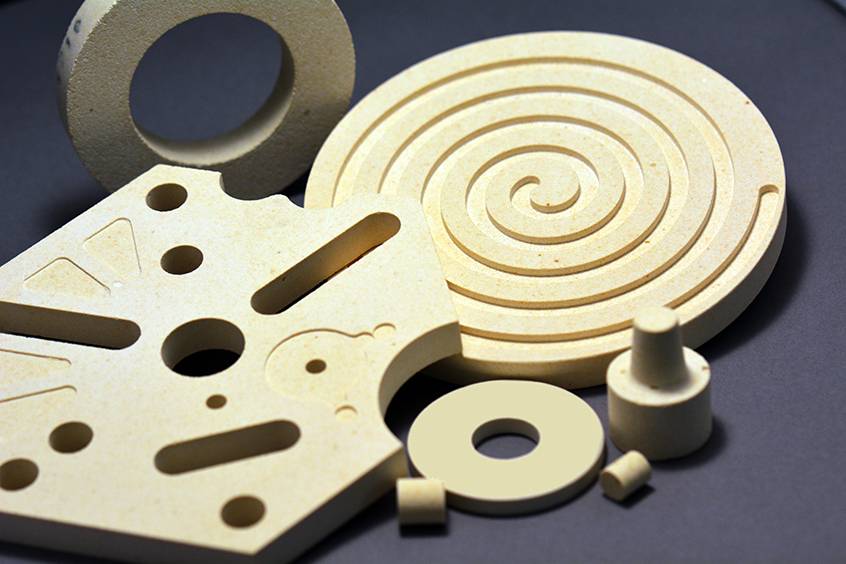 Our ceramic material has been pre-fired to ensure your machined component is dimensionally stable, and exhibits a low coefficient of thermal expansion to minimise size changes in use. Blanks are available from stock up to a size of 500mm x 500mm x 70mm (20in x 20in x 2.8in) allowing quite large prototypes to be machined.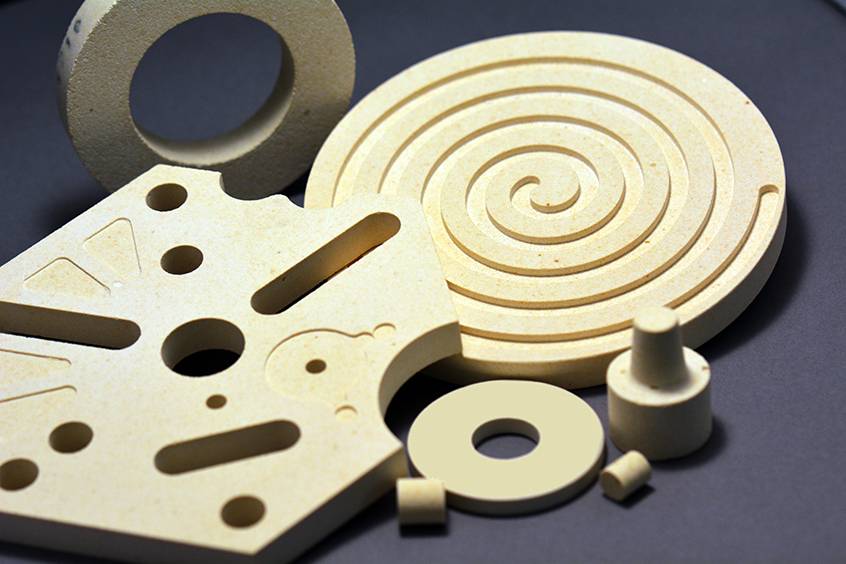 Please add this to your enquiry if you wish to discuss a custom CNC routed Cordierite ceramic component/product.
If you are looking for the blocks please view our alternative item on the left.